So you can save time & help our planet while enjoying real dishes.
AI powered robot knocks the chore out of your dishes.
Dish AI understands pileups.
Rolling grasp robot picks all dish types.
Targeted jets & UV make dishes ultra clean.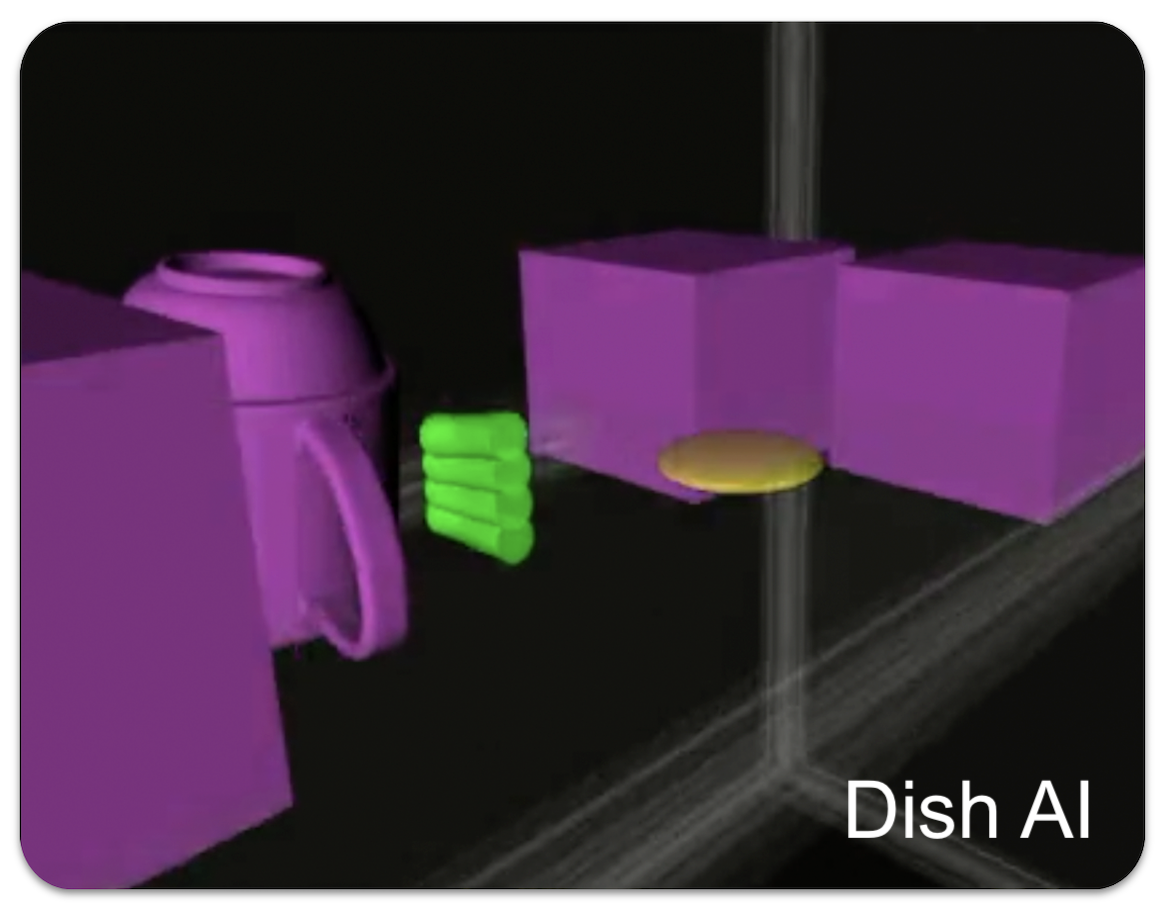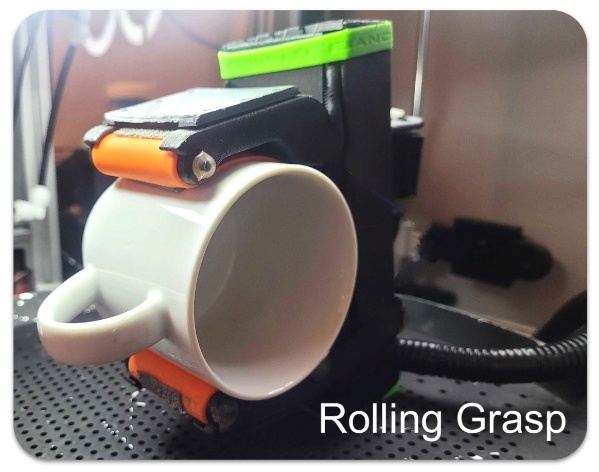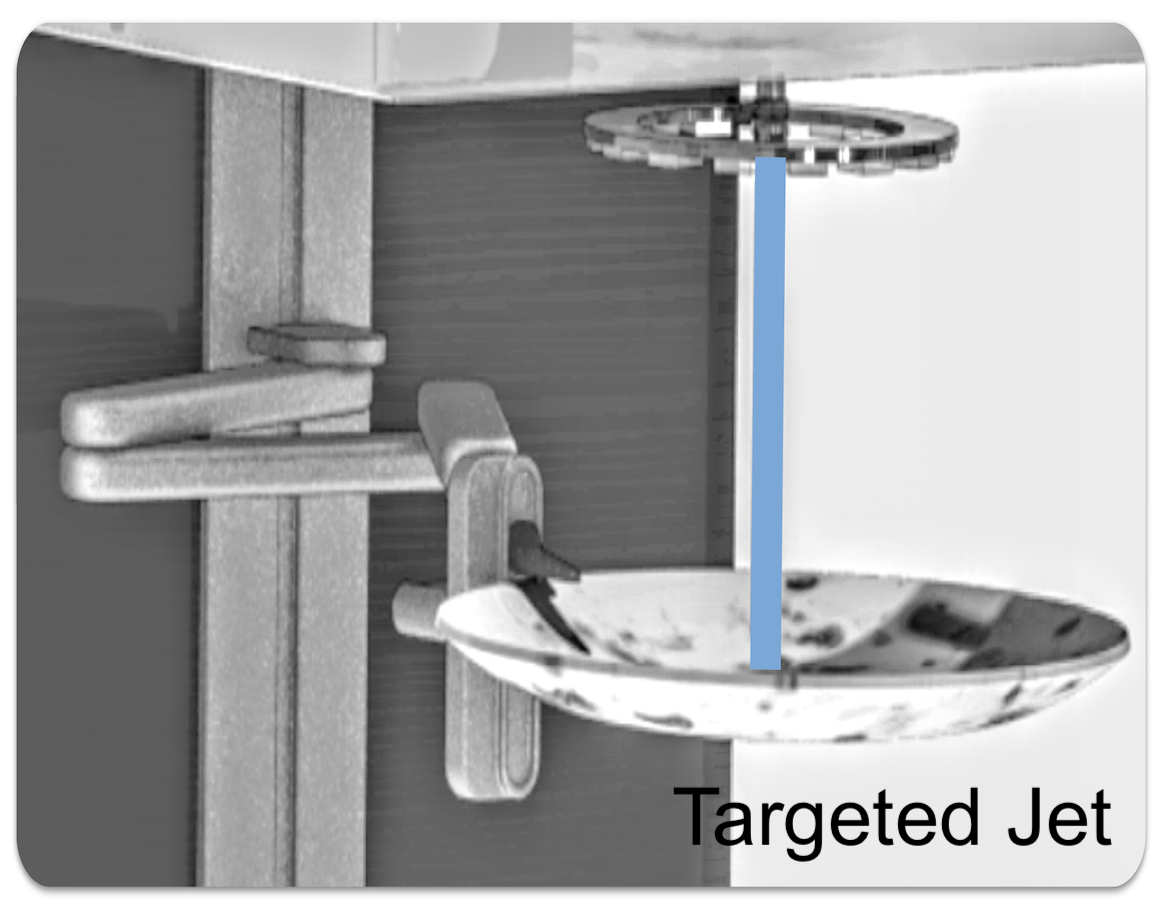 Dishcare cleans instantly—dirty dishes don't wait around & grow germs.
Dishcare targets dirt on dishes with pressure jets—in seconds.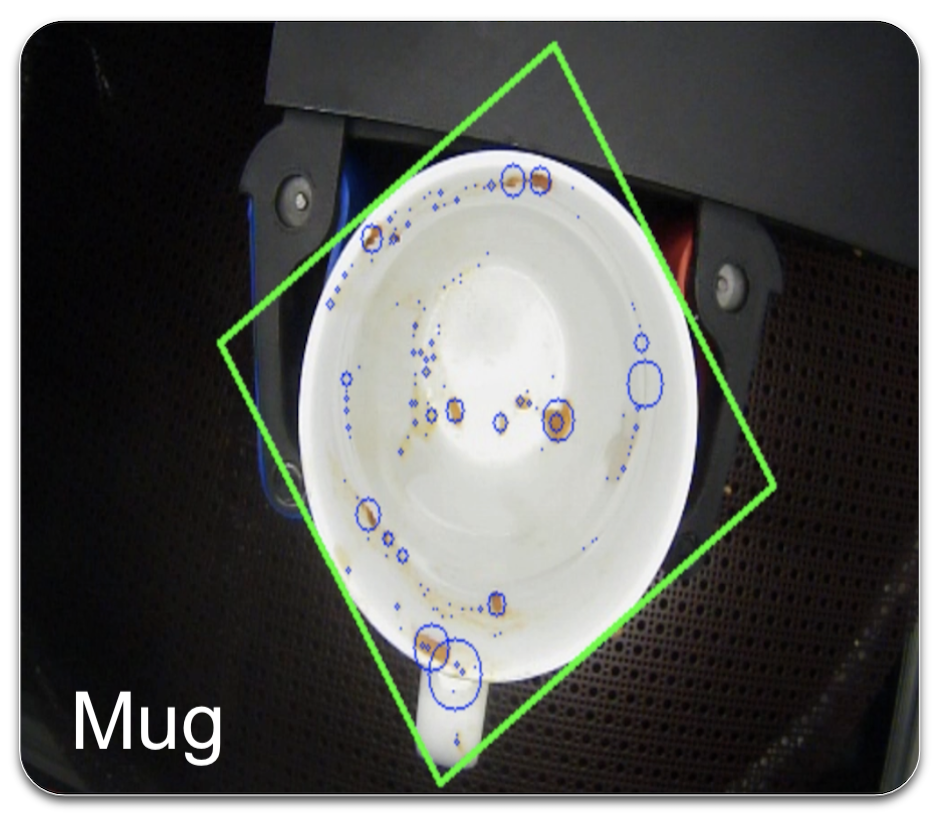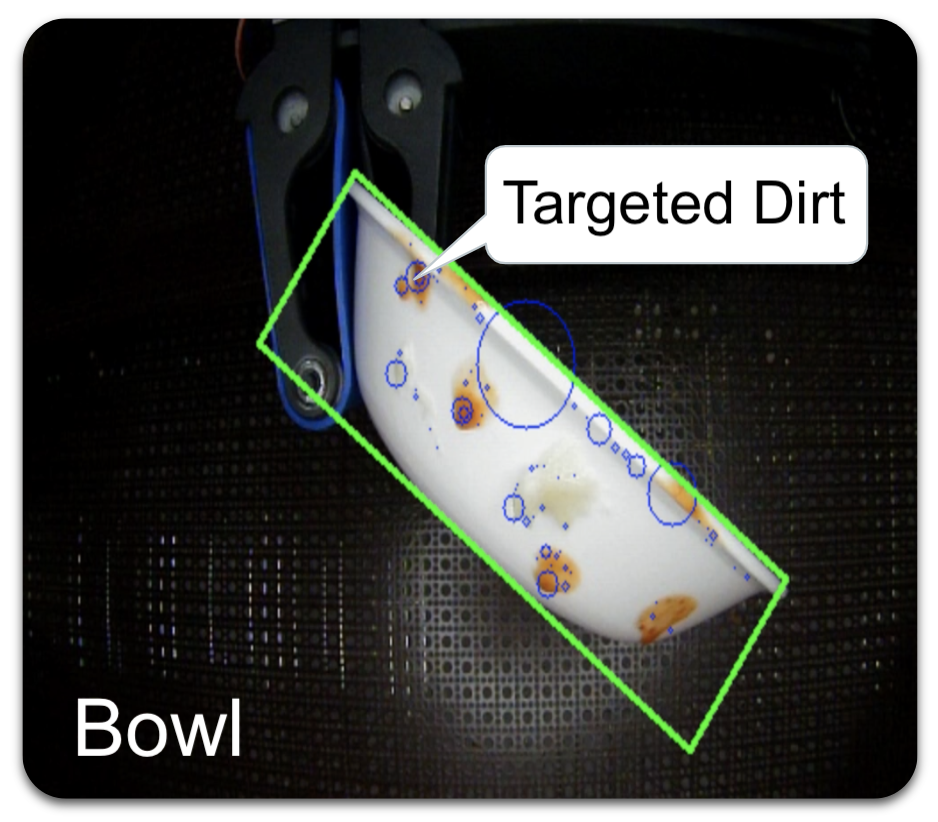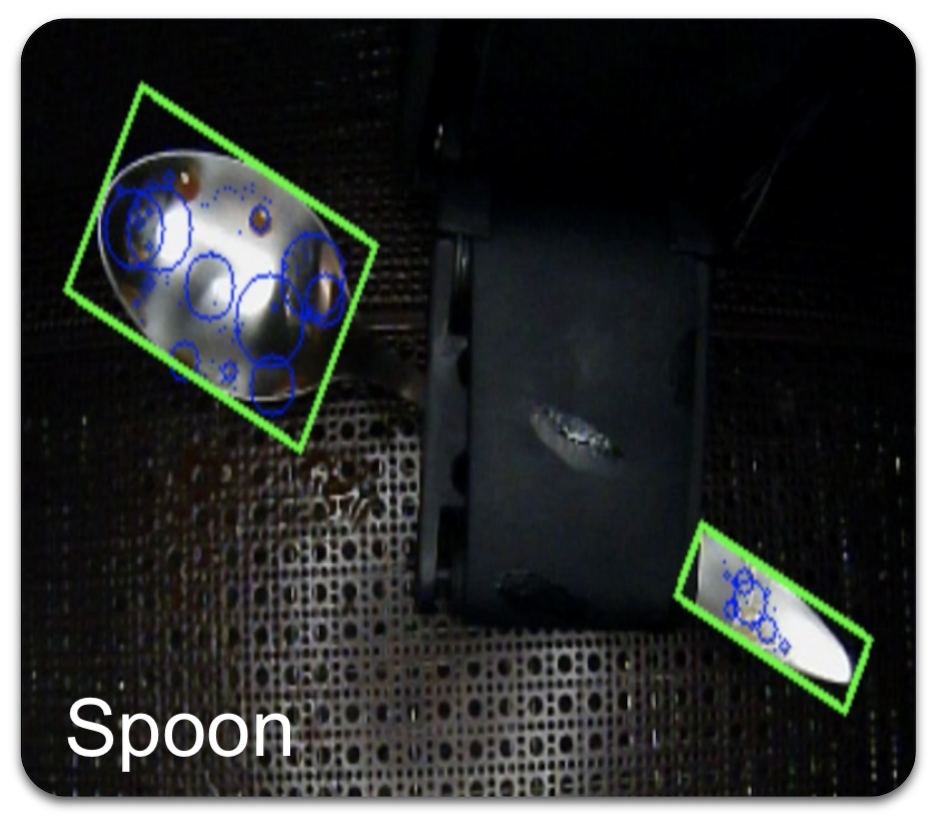 Dishcare has the size of a standard 24" dishwasher for an easy upgrade.
Because happy homes and offices need delightful dishes.