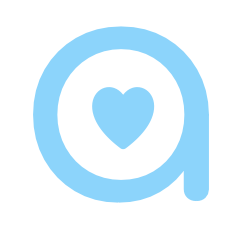 Dishcare is an autonomous robot dishwasher that loads, cleans and puts away dishes. So you can save time and help our planet while enjoying real dishes.
Powered by a robot designed for dishes and an AI trained with dishes, dishcare cleans your dishes instantly—no waiting for a full load, no growing germs and no stink. Dishcare targets dirt on dishes with pressure jets in seconds, so you can have sparkling dishes while saving energy and water. It has the size of a standard 24" dishwasher for an easy upgrade.
Dishcare is made possible by a team of proven inventors, builders and nurturers determined to create a new future—one where chores don't get in the way of the big things in life.